Countdown to the 1st CISCE

days
The theme of first CISCE is Connecting the World for a Shared Future. Different than traditional expos, it is an open international platform which integrates the upstream, midstream and downstream sectors, connects small, medium, and large enterprises and promotes collaboration between industry, academia, research, and facilitates interactions between Chinese and foreign enterprises. It is also an international public product China offers to the world.
In the spirit of Joint Contribution, Extensive Promotion, and Shared Benefits, the first CISCE aims to provide a new, high-end platform for enterprises to expand trade and investment cooperation, pool together innovation, and learn from each other.

/Supply Chains

Smart Vehicle
Green Agriculture
Clean Energy
Digital Technology
Healthy Life
/Exhibition Area

Supply Chain Service
/Conferences & Events

The Global Supply Chain Innovation and Development Summit
Five Themed Sub-forums
Side Events
Exhibition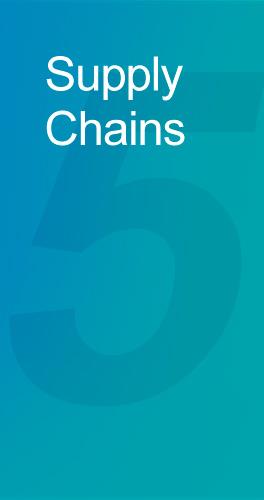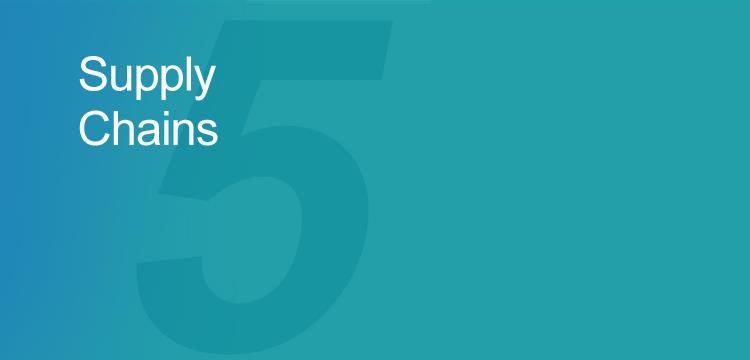 2023/09/21

The first China International Supply Chain Expo (CISCE) is set to take place from November 28 to December 2, featuring participation from many top-tier companies in both domestic and international supply chains. These industry leaders often excel in fostering innovation and generating value, thanks to their role in creating robust ecosystems within their respective value chains. Their influence extends not just within their own organizations, but also trickles down to benefit upstream and downstream partners, thereby promoting collective growth and prosperity. Recognizing and leveraging the pivotal role these leaders play in the value chain is essential for ensuring the stable development of international supply and industry chains.
100000

+

Exhibition Area(㎡)
300

+

The world famous enterprises
30

%

Percentage for Overseas Exhibitors
50

+

Countries and regions
400

+

Activities