CISCE helps enterprises gain recognition of the government and support from industry authorities, obtain access to up-to-date industry information, expand network with target buyers, increase exposure on domestic and international media, and boost brand visibility and influence in the industry.
A high-profile international exhibition platform bringing together state leaders, senior government officials, decision makers from key enterprises and leading experts in related industries.
A grand gathering of Fortune Global 500+ companies and world-renowned enterprises from over50countries and regions. An expected turnout of 50,000+ domestic and international buyers on site and 100,000+ global buyers online.
A major industrial event with extensive coverage across all media channels.
A scenario-based and immersive presentation is adopted to give visitors an interactive experience, with highlights on green and low-carbon development, environment protection, and digital transformation.
Online Platform
Online exhibition, Iivestream, real-time negotiation and matchmaking services are available at the CCPIT Exhibition Cloud Platform.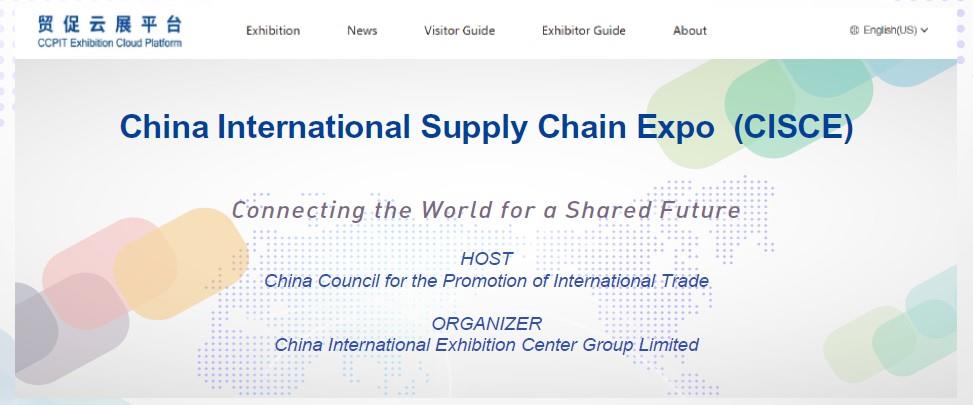 Intellectual Property Service
Protecting IPR of exhibitors is a high priority for CISCE. A communication mechanism with IP related authorities has been put in place and IP services are readily available to effectively protect the lawful rights and interests of exhibitors, buyers, IP holders, and other interested parties.